2022
Our new programmes launched
The iOi Schools Programme grew across London boroughs with the highest level of deprivation with over 10,000 children participating in the programme.
Our Digital Heroes  Programme launched in Lambeth. Working with families and children from underserved and underrepresented communities, the programme  is designed to increase creative thinking, digital literacy and skills, as well as build children's confidence and aspiration for their future.
In partnership with The LEGO Group we distributed 2000 Imagination Boxes to children and families with special educational needs and disabilities (SEND) to build their creative learning and enjoyment through imagination.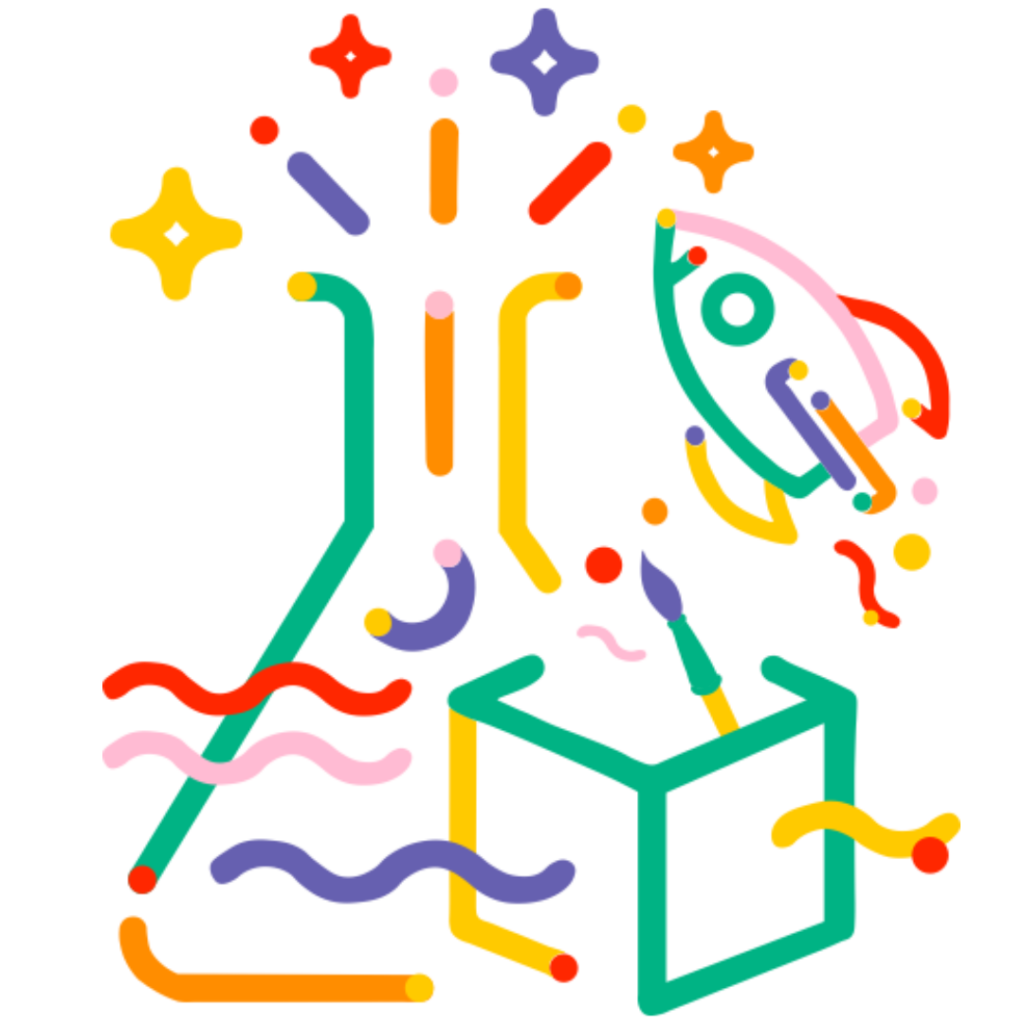 2021
The First Imagination Box
We created the first iteration of our iOi Imagination Box, in response to the needs of SEND children during the Covid-19 pandemic.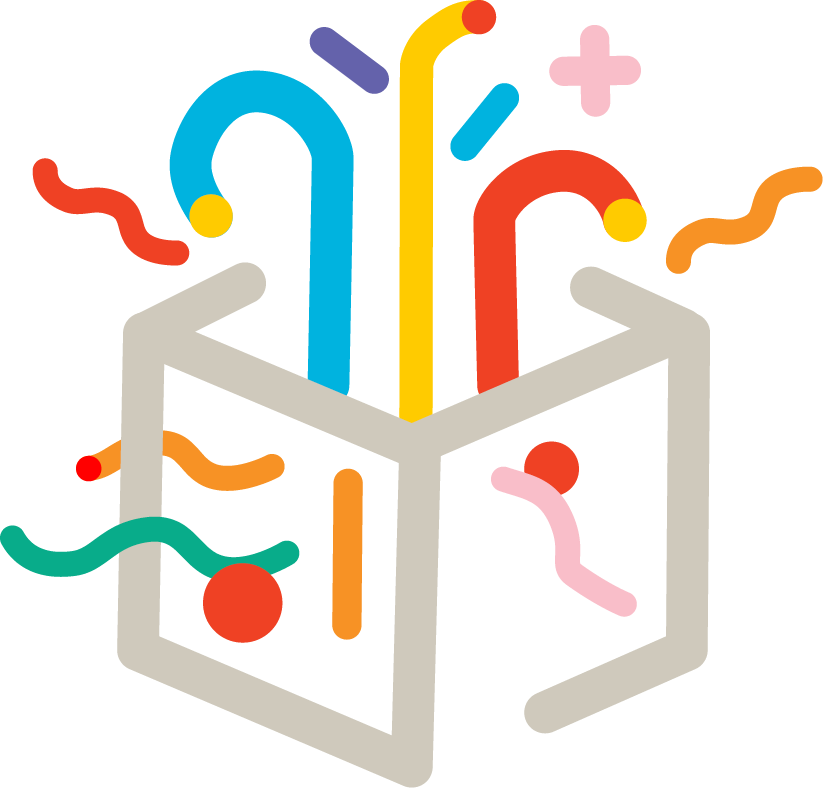 2020
We deliver in new communities
In 2020, our programming transitions to an exciting new phase, with activities planned in new locations across London, the UK and internationally. We are delivering a series of spaces, places and opportunities to imagine with fantastic partners in more communities. See our latest news for 2020 projects.
2019
We ran our first Mega Maker Lab
A landmark for our public programming, we ran London's biggest and best experience dedicated to the imagination with 5,000 visitors over a month. Families tinkered, experimented, built and enjoyed time together all summer. The ideas came from young minds, our Imagination Architects, who we worked with to imagine and build the Mega Maker Lab experience. Read more and watch the video.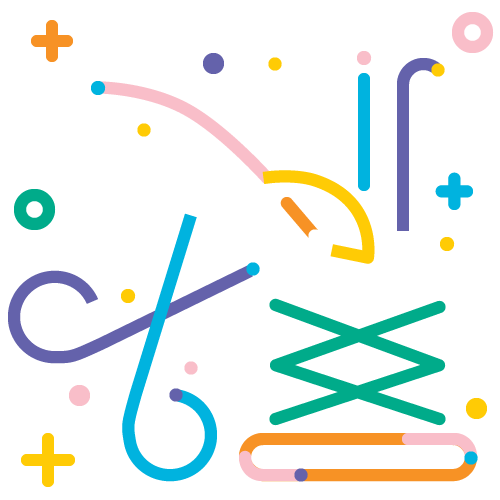 2018
We delivered award-winning partnerships
Throughout 2018, we continued to grow our partnership activity. From a residency at the The Hub at Wellcome Collection and a takeover at Tate Britain to our award-winning RE:CODE London schools programme with LEGO Group and the Mayor of London, partnerships and collaboration were at the heart of our activities throughout 2018. Read more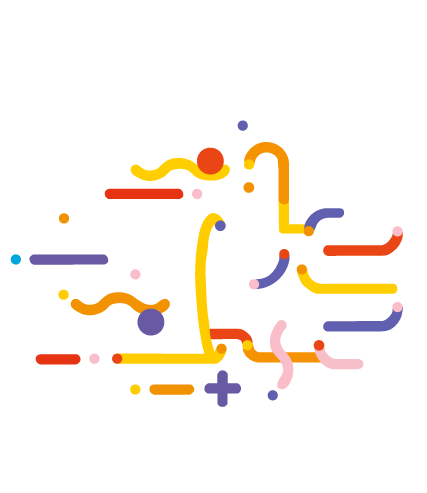 2018
We ran our first cultural residency
In March 2018, we announced Super City as the winning concept for our first cultural residency, which we ran again in 2019. Over 4 months, a mini-city of buildings populated by people, transport and infrastructure was created collaboratively by children and adults. Read more about Super City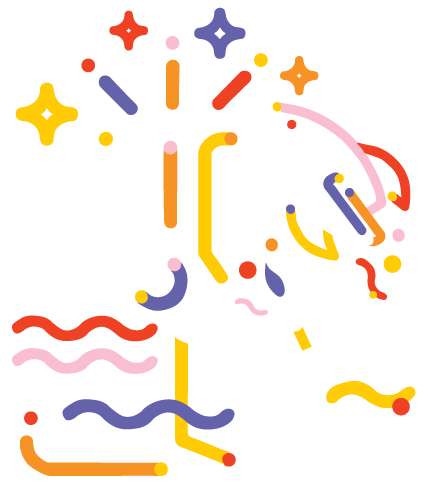 2017
We shared why Imagination Matters
We launched our first global campaign for the imagination in November 2017. With supporters from Mayor of London Sadiq Khan to Dame Darcey Bussell. This campaign draws together people and ideas that champion the power of imagination in all our lives. Visit the website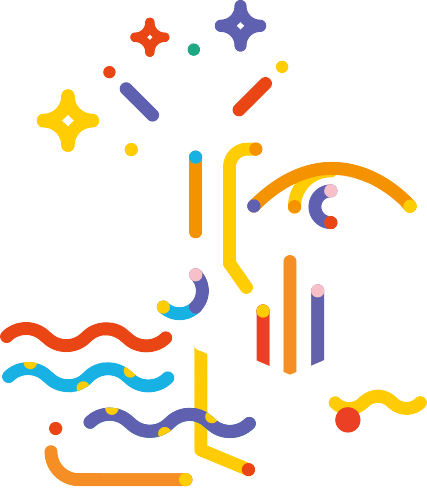 2017
Imagination Lab 2.0 at The Workshop opened
We opened our first semi-permanent Imagination Lab, at The Workshop on London's Albert Embankment where we ran activities until the end of 2019. This 'meanwhile use' warehouse space helped us test and prototype our methods, support and engage a culturally diverse local community and welcome 43,000 visits through the doors from across London, the UK and the world!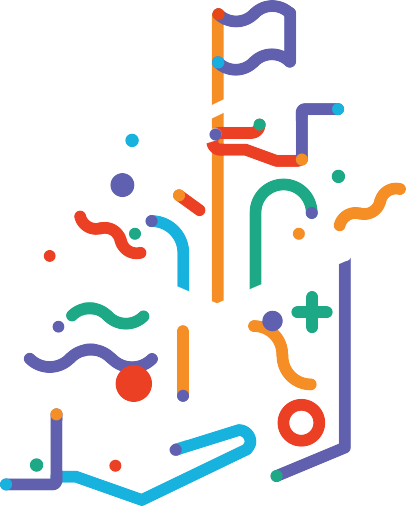 2015
Launch of mobile Imagination Lab
The Clore Prize-funded Mobile Imagination Lab developed in partnership with People United and designed by our commissioned artist Goldie was launched in summer 2015. More info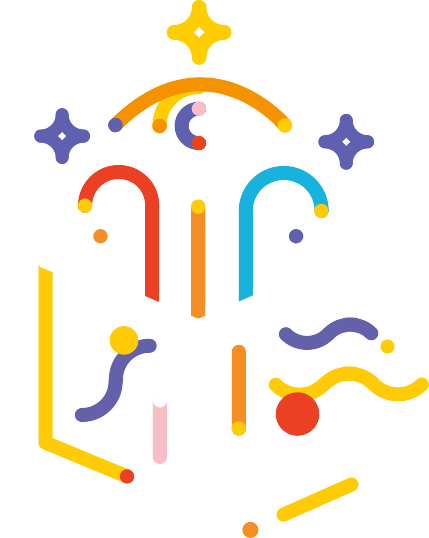 2015
First Institute of Imagination Mini Maker Faire
In May 2015, 400 young makers, parents and carers joined our team of 18 innovative expert Makers to re-imagine the world through playful activities and experimentation. This was our first major event and since then, our events have continued to grow in scale and ambition. More info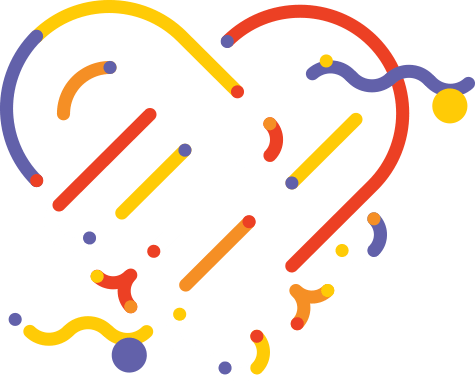 2015
We officially became the Institute of Imagination
Following development of our vision and approach and putting consultation with teachers, experts and children into practice, we transformed from Children's Museum London to the Institute of Imagination.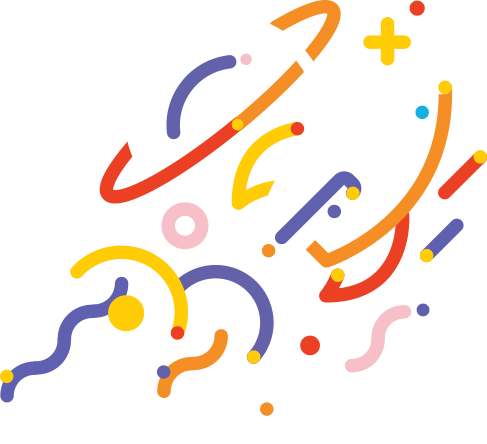 2014
Imagination Lab 1.0 opened
We opened our first pop-up research and development space at the OXO Tower on London's South Bank as a space for children, their families and teachers to invent, prototype and test ideas.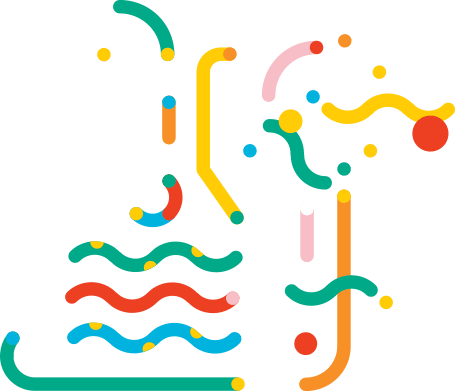 2014
Imagination Pods launched
We launched our Imagination Pods, developed with the help of children with a range of special educational needs. They become popular resources for SEND and mainstream students alike and the work to develop the pods has informed our approach to sensory experiences. Read about more projects in action.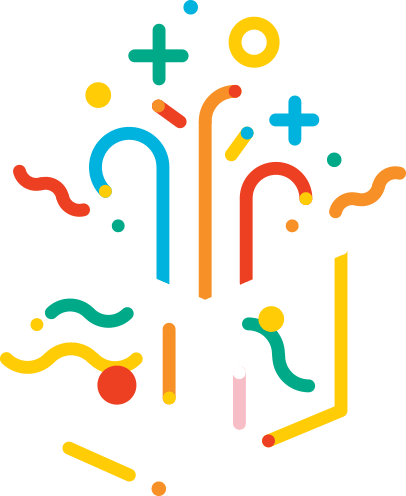 2013
First Creative Lab pop-up
Creative lab pop-ups began at the Bromley-by-Bow Community Centre and TreeHouse school for children with autism. Both projects allowed us to test and evaluate our approach. Watch the video
2012
Prof. Alison Gopnik delivers an inaugural lecture
Alison Gopnik, Professor of Psychology and Affiliate Professor of Philosophy at the University of California at Berkeley, USA and iOi Champion delivered our inaugural lecture, held at the Wellcome Collection. Watch the video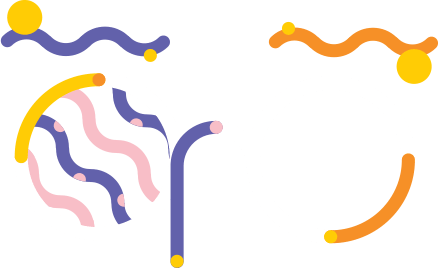 2012
Teacher consultation launched
Engagement and consultation with a broad range of primary school teachers and senior leaders from across London began. Watch the video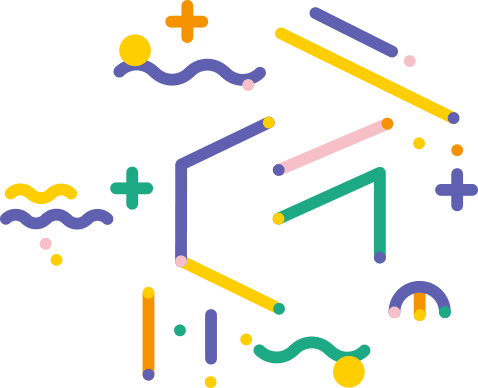 2011
Consultation with children commenced
Consultation workshops began with nurseries and schools and continue today, ensuring children's ideas are at the heart of everything we do.
2011
Vision announced and Champions secured
We announced a vision for a Children's Museum for London. We engaged a close group of advisors and named our first Champions. Since then we have built an impressive network of leaders in the fields of arts, sciences, learning and technology – from Rohan Silva and Bernadette Duffy CBE as advisors to Champions such as Sir Ken Robinson and Professor Alison Gopnik. People Behind It